When choosing the RV lifestyle, it goes without saying that you want to associate yourselves with others who have the same values and interests as yours. In order to help you with that choice, we have adopted some guidelines that we hope will make our Florida Bay Bayou a safe and happy place for everyone.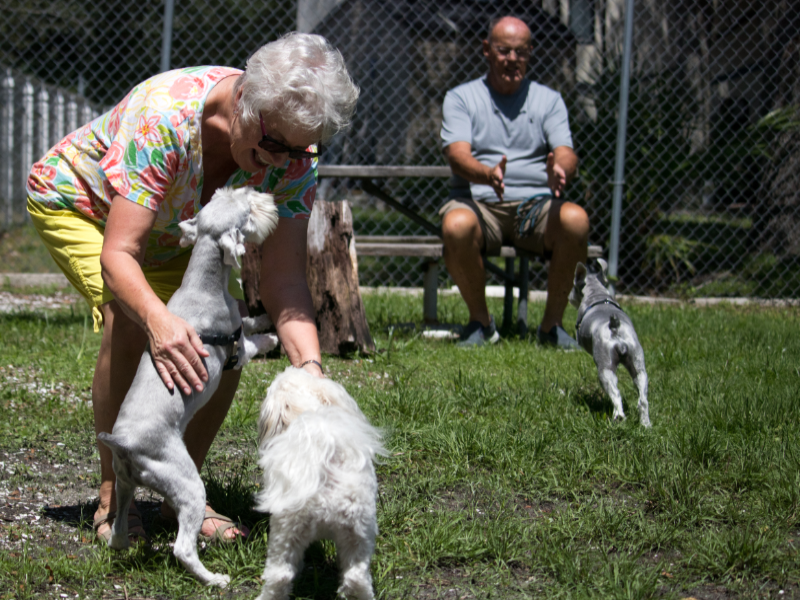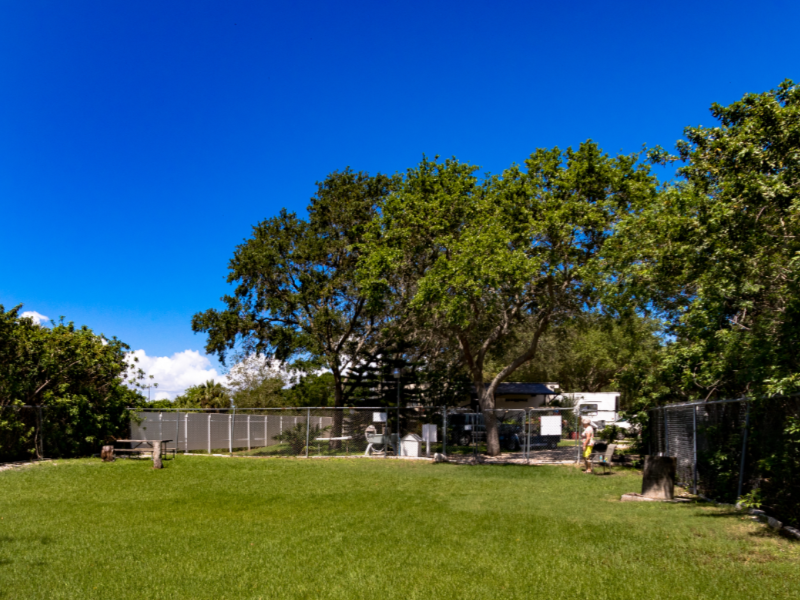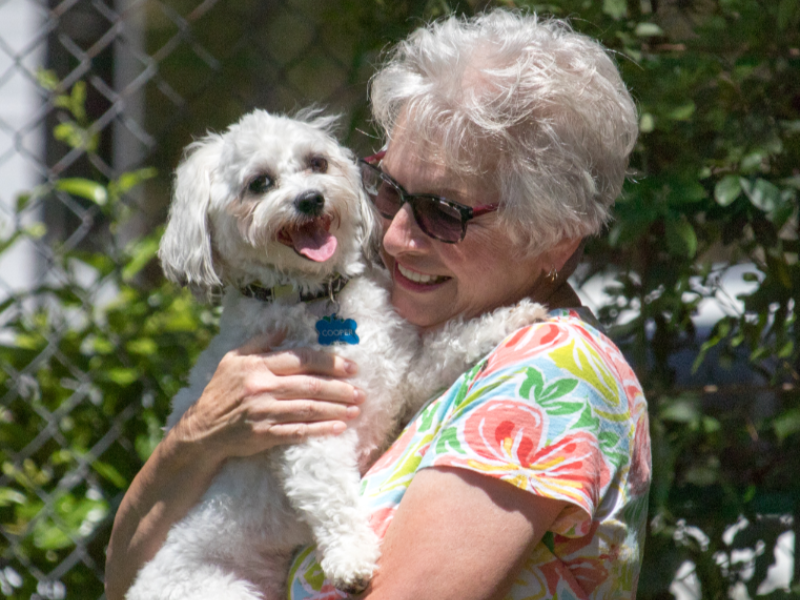 Our Guidelines
Nestled next to the Gulf of Mexico waters, our Florida RV Resort offers a relaxing place to spend time with friends and family. To help maintain our standards, we have developed a few guidelines to ensure that you enjoy your stay. If you have questions or helpful feedback, please don't hesitate to let us know.
While visiting our Florida RV Park – you are required to enjoy yourself.
All tow dollies should be stowed directly behind vehicles, no trailers.
A community trash dumpster is conveniently located at the front of the resort for your household items – clean sites make a clean park!
To avoid unwanted critter guests throughout the RV Park – trash must be kept in tied up plastic bags until placed in the dumpster. If you leave these bags
outside, you will have unwanted critter guests!
We have numerous "non household" trash cans throughout our RV Park. Please do not deposit household waste or pet "poop" in these containers.
Since we all like our slumber time, posted "QUIET TIME " hours are between 10:00 PM & 8:00 AM. Well-rested guests make for happier guests.
The RV Park residents have voted for peace and quiet. All those not in compliance will face a very loud firing squad.
Parents – please know that you are responsible for all of your children's good and bad behavior. Help them have a good time too by keeping them close and safe.
Two (2) pets are permitted per site. Pets must be quiet, friendly and leashed at all times, both dogs and cats (maximum 6 foot leash). We offer two dog parks so your pets may get plenty of exercise. Please pick up after your pets. For our guest's safety retractable leashes and temporary dog enclosures are not permitted. There is no restriction on size but be we do have some breed restrictions; Pit Bull, Rottweiler, Doberman, Chow and Chinese Shar-Pei.
Smokey the Bear demands NO open ground fires – but he thinks covered fire pits are cool.
We have a beautiful clubhouse pool. Swimming in the creeks and ponds is prohibited. DO NOT FEED THE ALLIGATORS. OR ANY WILDLIFE.
Additional information is available in the handout provided at check-in.
Check-out time from the RV Park is 12:00 Noon.
Visitors and guests need to have a car pass and should register with the office or the security guard before entering our Florida RV Park. Just like with children, you are responsible for your guests or visitors behavior.
There is a code activated gate, please don't force it open, if a gate will not open – find a staff member. We will be glad to help.
Our Guarantee
Bay Bayou RV Resort takes pride in being highly rated by Good Sam for having a beautifully landscaped resort, including pool and patio area.
Get Your Reservation at Bay Bayou Today!