Diverse & Delicious Dining!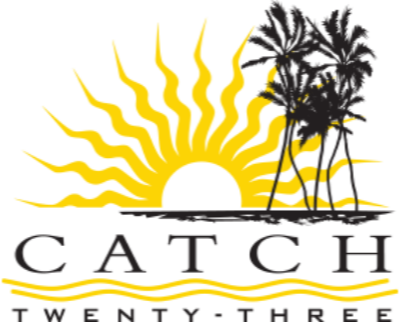 Catch Twenty Three
Dining out is incredible at this Zagat rated stylish seafood restaurant that infuses its creativity with flavorful Latin and Caribbean influences served in a casual, upscale setting. Enjoy a variety of entrees including certified fresh seafood, stock yard beef, Cuban style baby back ribs, great burgers, sandwiches and salads. Also a good value with happy hour Monday – Friday and weekly specials.
10103 Montague Street, Tampa, FL
Phone: (813) 920-0045
www.catchtwentythree.com (menu online)
Serving dinner
Monday – Thursday, 4:30 pm – 9:30 pm
Friday & Saturday, 4:30 pm – 10:30 pm
Sunday, 4:30 pm – 9:00 pm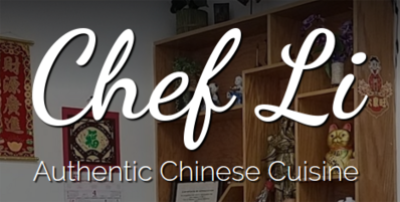 Chef Li Supreme Cuisine of China
Extensive menu offering beef, chicken, pork, seafood and vegetarian entrees, including traditional Chinese cuisine and many Chef specials. Great lunch menu and lunch specials also!
4013 Tampa Road, Suite 20, Oldsmar, FL
Phone: (813) 814-9988
www.chefli.net
Serving lunch & dinner – Dine in & take out
Monday – Thursday, 11:00 am – 9:30 pm
Friday & Saturday, 11:00 am – 10:30 pm
Sunday, 12:00 pm – 9:30 pm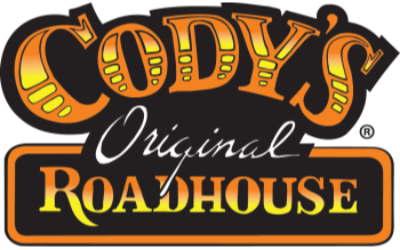 Cody's Original Roadhouse
Fun, casual, family friendly roadhouse featuring steaks, chops, ribs, chicken & seafood. Offering happy hour drink specials daily from 3:30 – 7:00 p.m. and weekly dinner specials including Buy 1 Get 1 Free Fajita Wednesday . Just plain good food and plain good drinks! Hot steaks, cold beer, eat here!
11202 W. Hillsborough Avenue, Tampa, FL
Phone: (813) 855-2787
www.codysoriginalroadhouse.com
Serving dinner & lunch on Saturday & Sunday
Monday – Friday, 3:30 pm – 11:00 pm
Saturday, 12:00 pm – 12:00 am
Sunday, 12:00 pm – 10:00 pm

Garden Grille Cafe
Great Food is our Recipe! All entrees are prepared fresh to order with the finest ingredients. All soups and chili are homemade daily and made from scratch. Their menu features specialty sandwiches, salads, seafood, steaks, chicken, chops and Italian specialties.
8425 W. Hillsborough Avenue, Tampa, FL
Phone: (813) 901-5660
Serving breakfast, lunch & dinner
Monday – Saturday, 6:00 am – 9:00 pm
Sunday, 7:00 am – 3:00 pm
Our Guarantee
Bay Bayou RV Resort takes pride in being highly rated by Good Sam for having a beautifully landscaped resort, including pool and patio area.
Get Your Reservation at Bay Bayou Today!