Here's Some of the Local Fun Available from Bay Bayou
Bay Bayou RV Resort is centrally located to all the local fun in the Tampa Bay area of sunny Florida! We're close to all the popular destinations for local fun, such as, theme parks, beautiful beaches, snorkeling, fishing, kayaking and much, much more! You can do many of these activities right from our park as we're located directly on Tampa Bay. Plus the park itself has many events going on regularly that you won't want to miss!
Athletics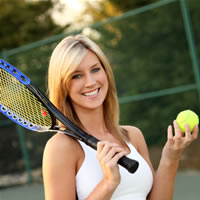 Beaches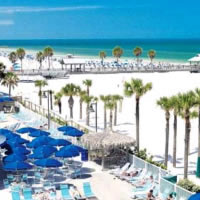 Dining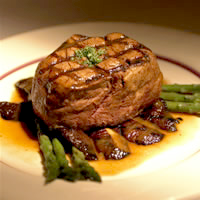 Golfing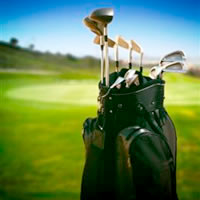 Museums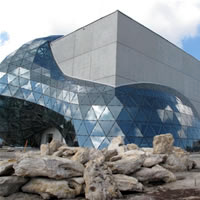 Nightlife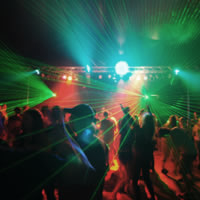 Get Your Reservation at Bay Bayou Today!
Here's Some More of the Local Fun Available from Bay Bayou
Many of our regular visitors and residents come back year after year because there is just so much to do in the area that you can't get enough of this area's activities. Sporting Events such as spring training with all the various teams you can come to see is one of the highlights that people love! There is also world class dining, shopping and great museums to check out. And one can't forget the theme parks that are only an hour and a half drive as well as Busch Gardens being close by.
Outdoor Parks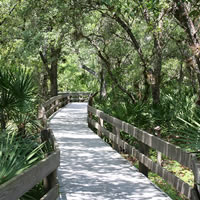 Shopping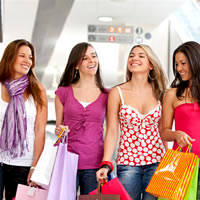 Sporting Events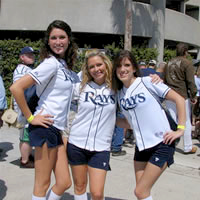 Theme Parks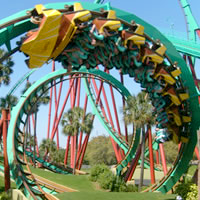 Theatre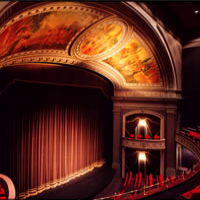 Wagering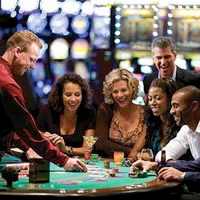 Our Guarantee
Bay Bayou RV Resort takes pride in being recognized and awarded by Woodall's and Trailer Life for having a beautifully landscaped resort including pool and patio areas. We are constantly upgrading our facilities so we can provide you with the cleanest facilities and the maximum enjoyment for your stay with us!
Get Your Reservation at Bay Bayou Today!