Bay Bayou RV Resort
8492 Manatee Bay Drive
Tampa, FL 33635
Toll Free Number: 813-855-1000
Local Phone: 813-855-1000
Email: info@baybayou.com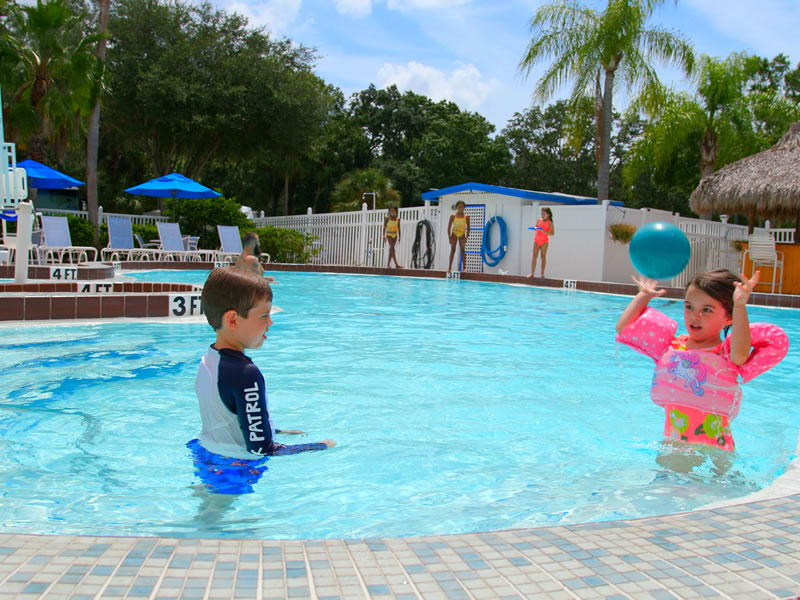 Book your stay today!
Come & enjoy Florida's Premier RV Resort!
Come Stay with Us & Make Bay Bayou Your Home Away from Home!
Our Guarantee
Bay Bayou RV Resort takes pride in being highly rated by Good Sam for having a beautifully landscaped resort, including pool and patio area.
Get Your Reservation at Bay Bayou Today!