Bay Bayou RV Resort
8492 Manatee Bay Drive
Tampa, FL 33635
Toll Free Number: 888-692-2968
Local Phone: 813-855-1000
Email: info@baybayou.com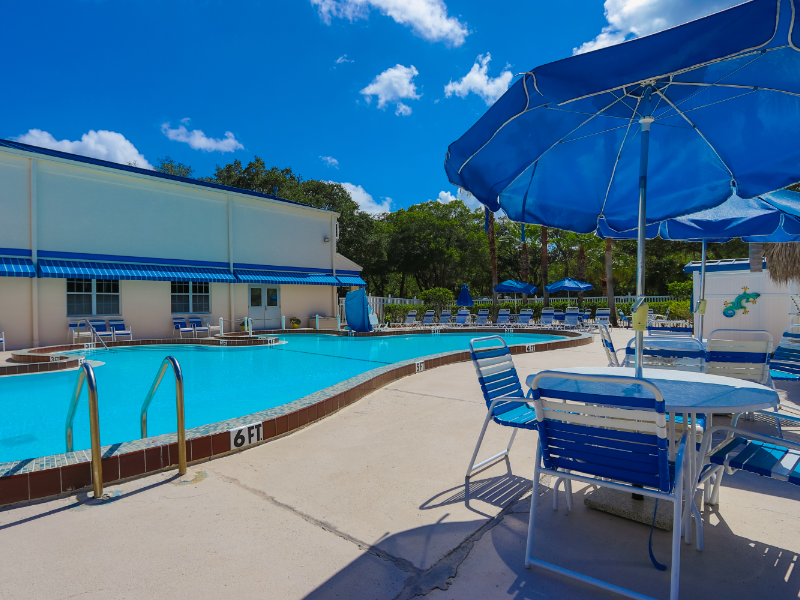 Book your stay today!
Come & enjoy Florida's Premier RV Resort!
Come Stay with Us & Make Bay Bayou Your Home Away from Home!
Our Guarantee
Bay Bayou RV Resort takes pride in being recognized and awarded by Woodall's and Trailer Life for having a beautifully landscaped resort including pool and patio areas. We are constantly upgrading our facilities so we can provide you with the cleanest facilities and the maximum enjoyment for your stay with us!
Get Your Reservation at Bay Bayou Today!