Bay Bayou has activities for everyone — this is where you want to be!
There are so many activities to participate in at Bay Bayou RV Resort that if you get bored, it's your own fault! We have fun things to do for all ages and everyone is welcome to participate in anything they want to. If there's an activity you wish to participate in and it's not listed, give us a call, as it may already be available here.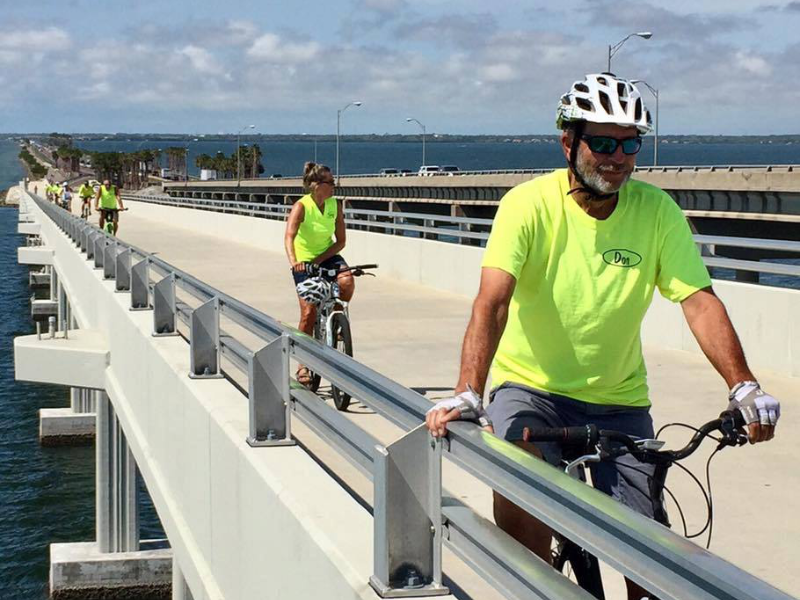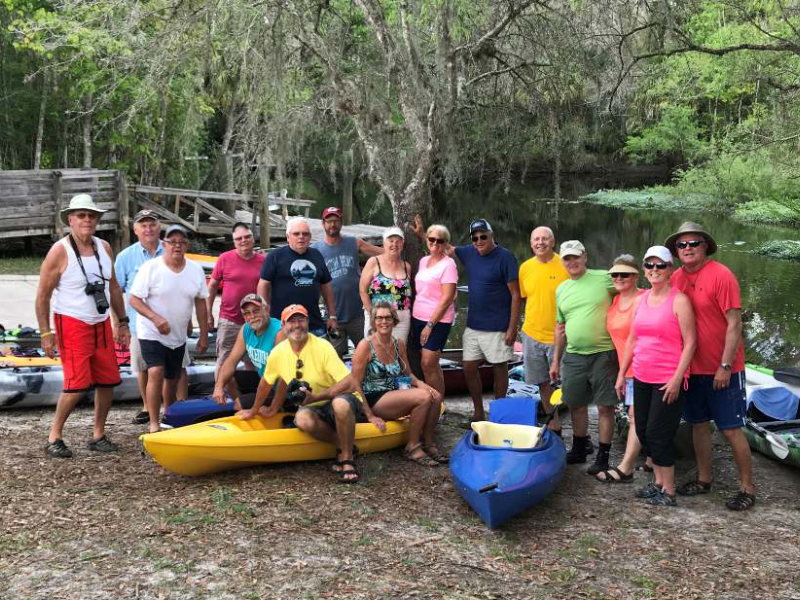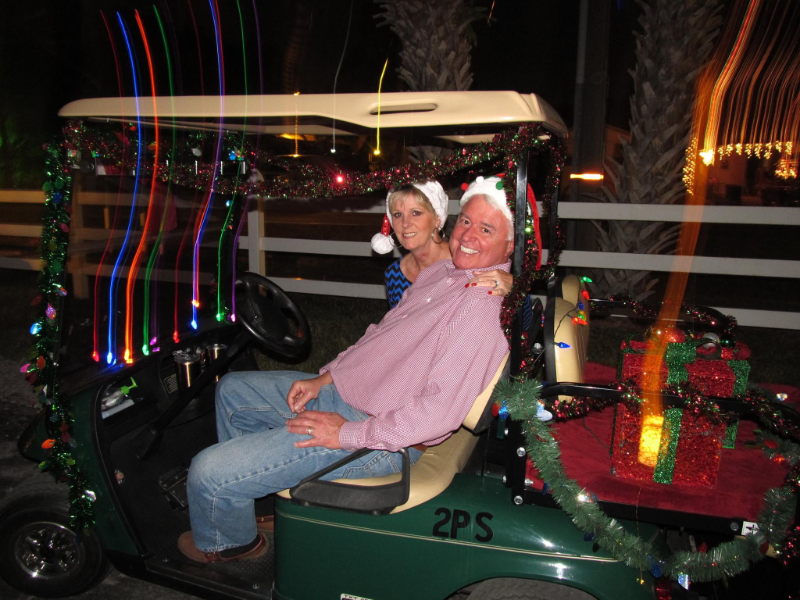 Heated Pool
Shuffleboard
Bocce Ball
Horseshoes
Kayak/Canoe Launch
Fishing Dock
Billiard Table
Board Games
Exercise Equipment
Seasonal Bingo
Ice Cream Social
Dinner Dances
Get Your Reservation at Bay Bayou Today!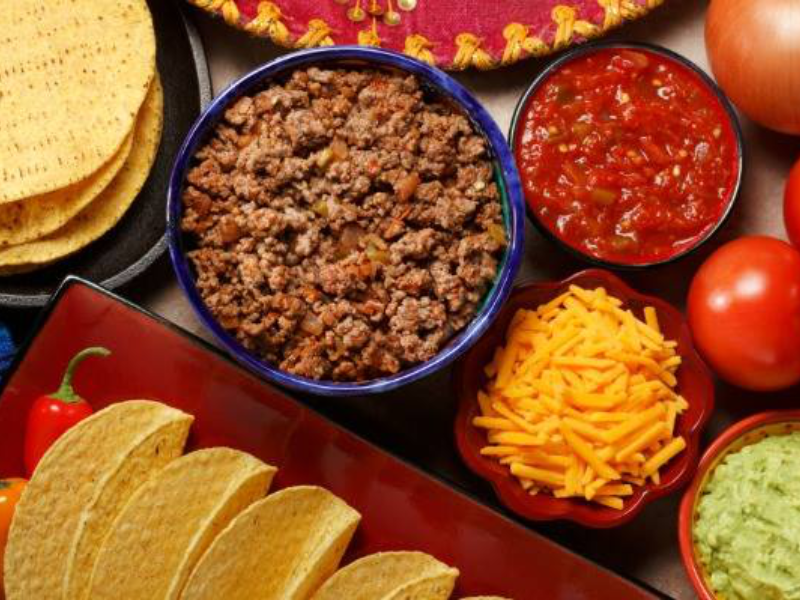 Casual Friday
Join us in the Clubhouse on Friday evenings from May – October for Casual Friday. Everyone is invited to attend! Residents and guests gather for dinner and order pizza, Chinese or Mexican food from local restaurants. Guests have also hosted potlucks, hot dog and spaghetti dinners.
See the Activities Board in the Clubhouse or the Calendar on the Bay Bayou Website under "The Resort" page for details of the weekly event. Hope to see you there!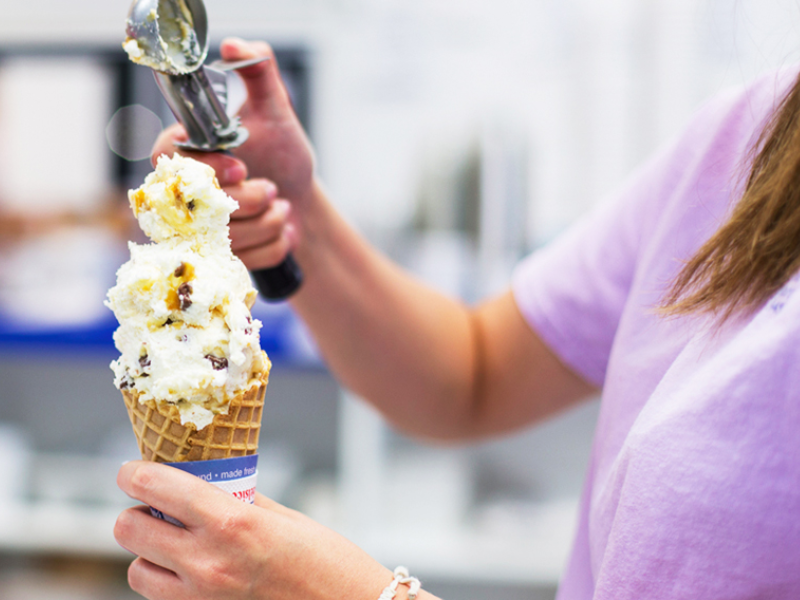 Ice Cream Social
Sundays starting at 7:00pm (November – April)
See the many activities and events that Bay Bayou has to offer on our Website under "The Resort" Web page, click on "Calendar" in the dropdown menu to see what's happening daily. All current events are posted in a monthly format and updated regularly.
Our Guarantee
Bay Bayou RV Resort takes pride in being highly rated by Good Sam for having a beautifully landscaped resort, including pool and patio area.
Get Your Reservation at Bay Bayou Today!