Dozens of Clubs, Bars & Lounges for Nightlife Nearby!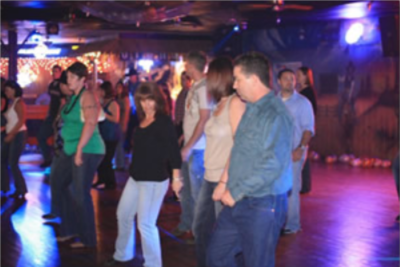 Great Nightlife in the Tampa Bay Area
The Round Up, Tampa's Premier Country & Western Club
10051 W. Hillsborough Ave., Tampa, FL
The Round Up is a Tampa Florida Country Nightclub. We are Tampa's Premiere Country Nightclub with tons of excitement daily. Our Nightlife includes Drink Specials and Theme Parties to Security and Staff, no other Tampa nightclub does it like The Round Up! We love what we do and it shows! Ladies get escorted to your car upon request, Guys get served by the beautiful Round Up Girls. Whether you're Line Dancing or people watching, we'll make sure you go home with a smile and some great memories at our Tampa FL Night club.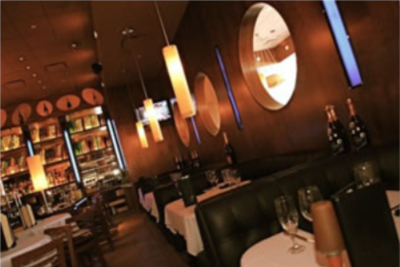 Ocean Prime – Tampa
Ocean Prime is a Modern American Supper Club that blends a retro vibe with a sophisticated and sexy atmosphere. Ocean Prime's large array of succulent seafood and choice steaks paired with it's extensive wine list and sophisticated atmosphere make for an unsurpassed dining experience.
The menu also offers fondues, deviled eggs topped with caviar and truffles, as well as signature cocktails. Warm wood and granite finishings and elegant lighting can be found throughout in their beautiful outdoor terrace, piano bar, outdoor patio bar and their five private dining rooms.
Our Guarantee
Bay Bayou RV Resort takes pride in being highly rated by Good Sam for having a beautifully landscaped resort, including pool and patio area.
Get Your Reservation at Bay Bayou Today!