Sporting Events to Catch Year-Round!
The Tampa Bay area is host to many sporting events that you do not want to miss while you're here staying at Bay Bayou RV Resort! There are many teams that do their spring training in our community and so many of our visitors come specifically to watch their favorite teams in training.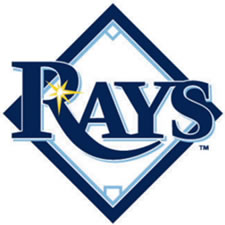 2008 American League Champions
20 miles away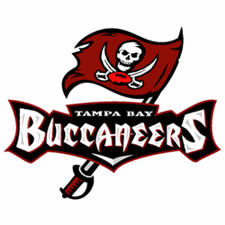 2002 Super Bowl Champions
Minutes away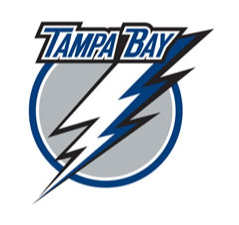 2003-04 Stanley Cup Champions
Minutes away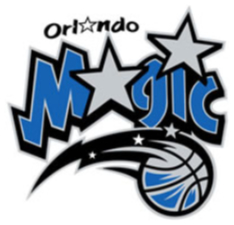 1995 & 2009 Conference Title Champions
80 miles away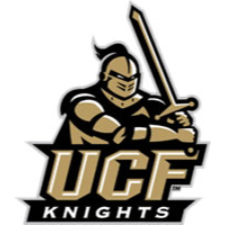 2007 USA Conference Champion
UCF Knights football team
85 miles away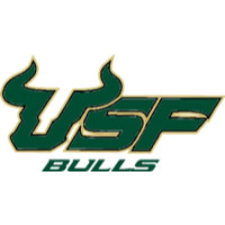 USF Bulls Football is a
Division 1 Top 25 team
Minutes away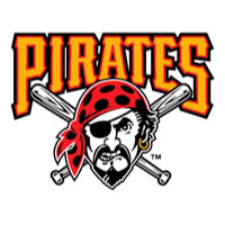 Bradenton – Pittsburgh Pirates
40 miles away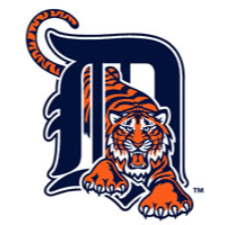 Lakeland – Detroit Tigers
35 miles away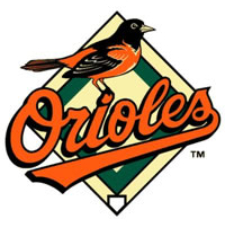 Sarasota – Baltimore Orioles
50 miles away
Our Guarantee
Bay Bayou RV Resort takes pride in being highly rated by Good Sam for having a beautifully landscaped resort, including pool and patio area.
Get Your Reservation at Bay Bayou Today!