Year-Round Golfing Weather!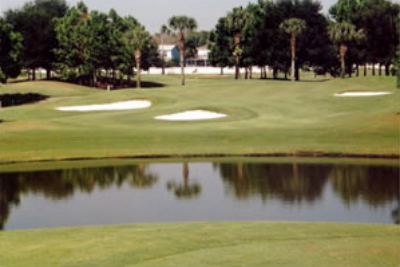 Best Golfing Anywhere for Golf Enthusiasts
Countryway Golf Club
11111 West Waters Avenue, Tampa
Phone: 813-854-1182
2.1 miles – Driving Instructions
This is truly an executive course for some of the best golfing in the area built on 53 acres in 1989. The 18 holes of beautifully manicured and undulating greens are located in northwestern Hillsborough County and offer a good test to all golfers. Countryway plays to par 61 with eleven par 3's and seven par 4's.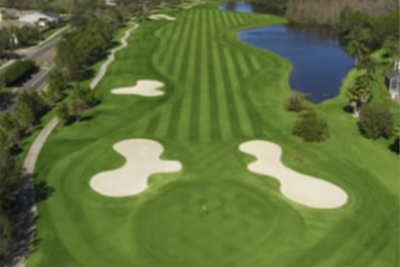 Westchase Golf Club
11602 Westchase Golf Drive, Tampa
Phone: 813-854-2331
5.2 miles – Driving Instructions
This is a 6,710 yard, par 72 located in north Tampa, is one of the better upscale courses in the Bay area. Lloyd Clifton designed – the natural setting and the well-manicured fairways and greens of this course are what set it apart. Well-known for fast-paced greens, tight fairways and lots of water and marsh that come into play on just about every hole. Great course if you're up for the challenge!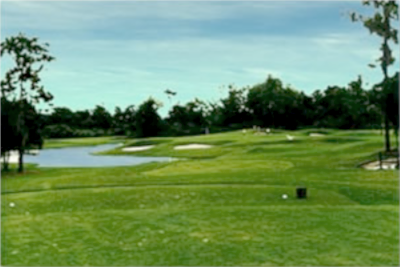 Chi Chi Rodriguez Golf Club
3030 North McMullen Booth Road, Clearwater
Phone: 727-726-4673
5.9 miles – Driving Instructions
This is the current home of the Chi Chi Rodriguez Youth Foundation. This well-manicured par 69 course featuring more than 70 sand traps, water hazards on 12 holes, grass bunkers, two-tiered greens, and fairways covered with Bermuda grass with challenging golfing for all playing abilities.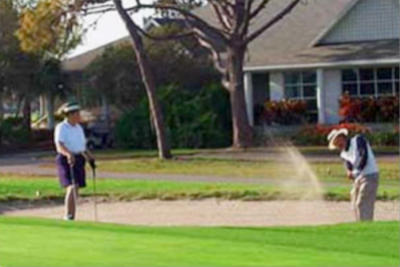 Rocky Point Golf Course
4151 Dana Shores Drive, Tampa
Phone: 813-673-4316
6.4 miles – Driving Instructions
This Municipal 18 Hole Golf Course offers wide open fairways and a very affordable round of golf next to Tampa Bay, just west of Tampa International Airport.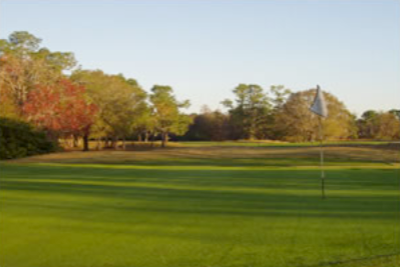 The Eagles
16101 Nine Eagles Drive, Odessa
Phone: 727-920-6681
6.7 miles – Driving Instructions
This club has two outstanding eighteen hole courses. The Lakes Course is the original eighteen holes. This course has tree-lined fairways and lakes coming into play several times. The Forest Course was designed by Ron Carl and is tighter and more undulating than the Lakes Course. This course has water hazards coming into play on nine holes.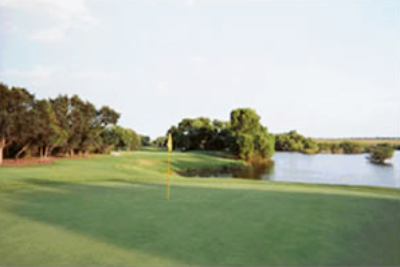 Tarpon Woods Country Club
1100 Tarpon Woods Boulevard, Palm Harbor
Phone: 727-784-7606
7.8 miles – Driving Instructions
This a daily fee course open to the public. An 18-hole course that is well-grown with tree-lined fairways and normally terrific course conditions. One noticeable feature is the amount of water, which comes into play with almost every hole. Tee Times available 7 days in advance.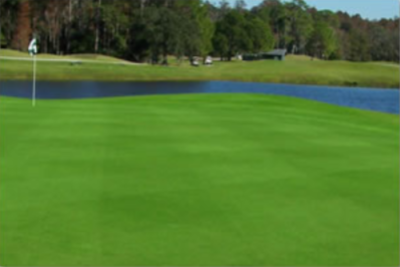 One of the Best Golfing Experiences
Lansbrook Golf Club
4605 Village Center Drive, Palm Harbor
Phone: 727-784-7333
9.8 miles – Driving Instructions
By providing an exciting yet challenging layout, Lansbrook Golf Club has earned a reputation as one of Tampa Bay's finest daily fee golfing clubs. The traditional 18-hole, par 72 Lane Marshall design is manicured to a level of excellence typically found only at exclusive country clubs. That commitment to quality along with outstanding service and amenities complement the first rate golf experience at Lansbrook. While surrounded by Florida's lush scenery (which includes the occasional alligator), Lansbrook is conveniently located just minutes from all of Tampa's major attractions. Whether you're a scratch golfer or a high handicapper, Lansbrook Golf Club truly is the one club you'll want to play again and again. Kids Play Free after 1PM when playing with an adult on Sundays. Junior Clinics every Saturday.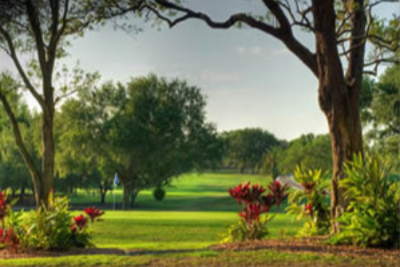 Dunedin Country Club
1050 Palm Boulevard, Dunedin
Phone: 727-733-2134
11.3 miles – Driving Instructions
Designed by all-time great golf course architect Donald Ross, the course was carved out of citrus groves and was opened for play January 1, 1927. Beginning in 1945 until 1962 it was the PGA National Golf Course. Features of the course include: 6,565 yards long with four teeing areas of varying distances for each hole; driving range, putting green, chipping and sand trap practice area; complete golf shop; resident PGA pro and assistants. There are locker rooms for men and women. Classified as semi-private – visitors welcome (call after 2:30 pm the day before you wish to play).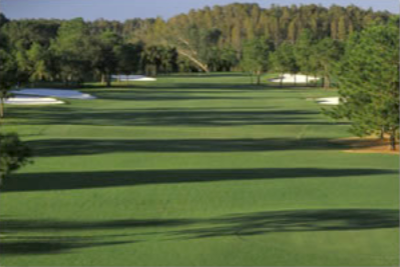 Northdale Golf Club
4417 Northdale Boulevard, Tampa
Phone: 813-962-0428
11.8 miles – Driving Instructions
This course is a terrific example of how to use water, bunkers, rolling undulations and contoured greens to really challenge players. With water coming into play on 11 of the 18 holes, this course is truly challenging and scenic. Makes for an enjoyable experience for every player.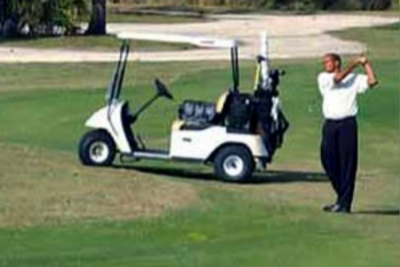 Rogers Park Golf Course
7911 North 30th Street, Tampa
Phone: 813-356-1670
15.6 miles – Driving Instructions
This beautiful golf course was just renovated and re-opened in December 2000. Features include a brand new layout and new irrigation system. Greens were also replaced with Bermuda Tildwarf. Both beginners and skilled players will enjoy this one-of-a-kind course.
Our Guarantee
Bay Bayou RV Resort takes pride in being highly rated by Good Sam for having a beautifully landscaped resort, including pool and patio area.
Get Your Reservation at Bay Bayou Today!