Our spacious Clubhouse provides a cool, comfortable environment to meet and reconnect with friends, catch a movie or enjoy a book from the lending library.
Computer work stations are provided to search the Web or email family members and friends. You may also unwind and play billiards or get a workout in the fitness area.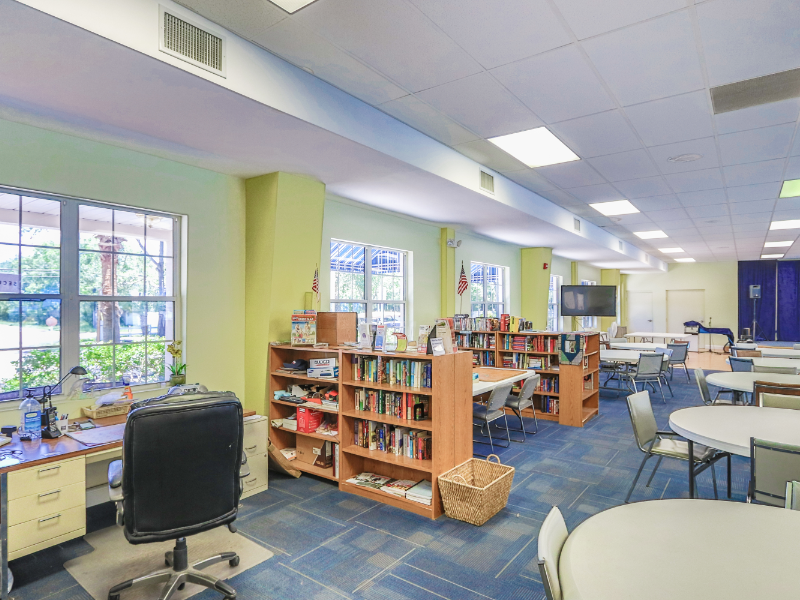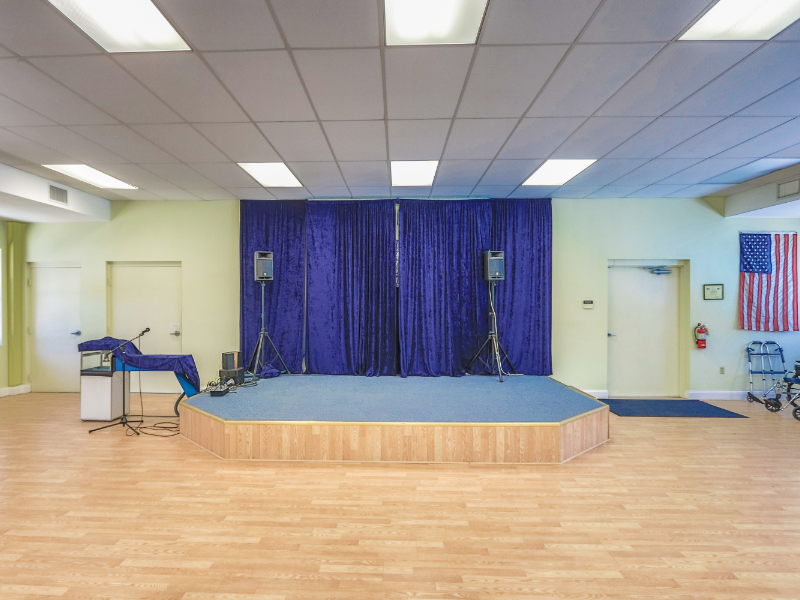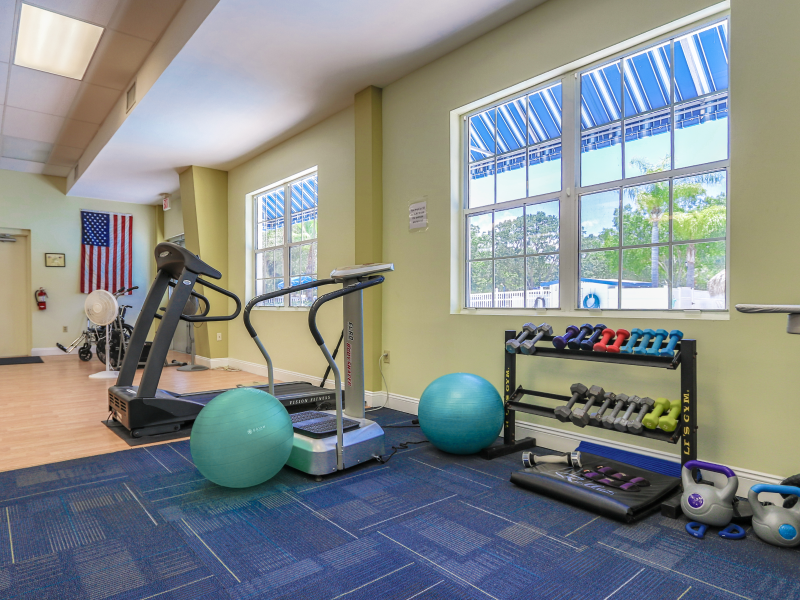 Get Your Reservation at Bay Bayou Today!
Plus, the Pool is right outside — Stop by & Relax!
Dancing
Games
Parties
Fitness Area
RV Parts Store
Computer Work Stations
Card Games
Heated Pool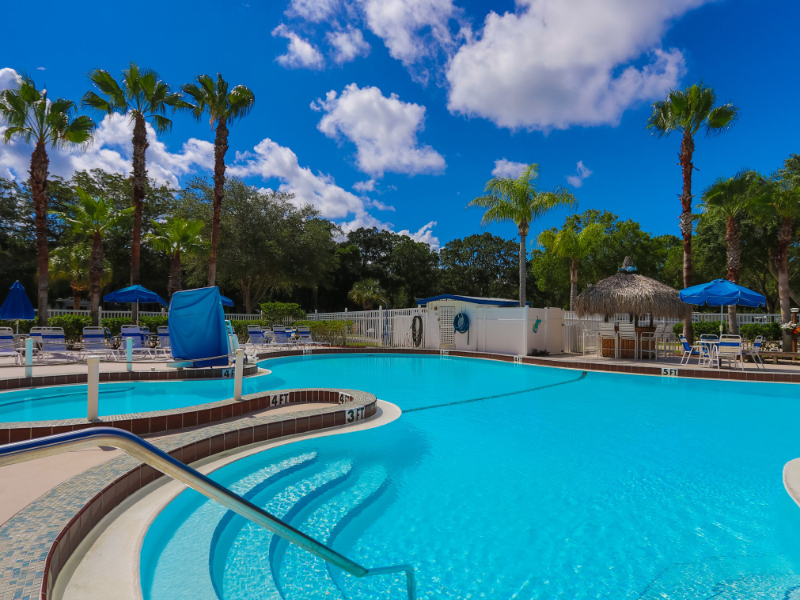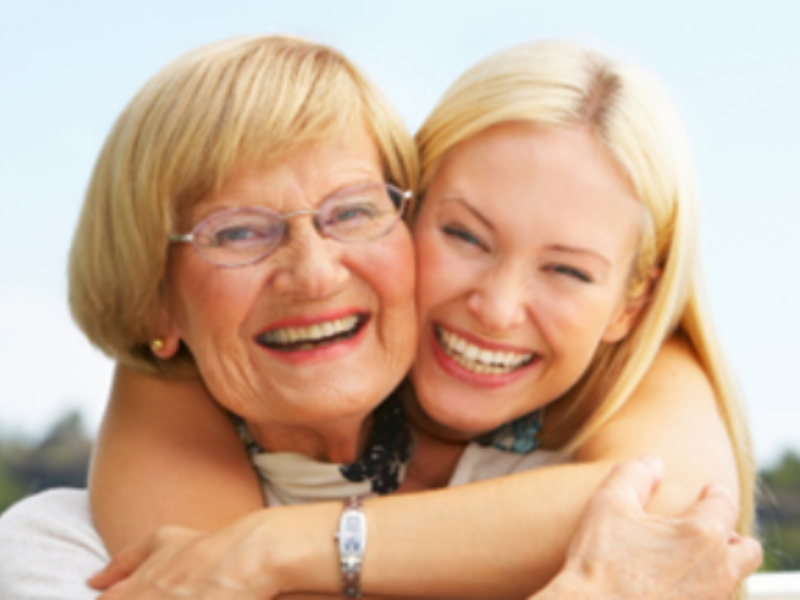 Testimonial
"We have not stayed at Bay Bayou but visited it to take a tour of the place last week. This is a very nice, almost up-scale campground.
The campground is big rig friendly, security gated and just off Hillsborough Avenue, about 1 mile from Race Track Road.
Great weekly rates and even better monthly.
We toured it in advance of friends coming there from Vermont."
Our Guarantee
Bay Bayou RV Resort takes pride in being highly rated by Good Sam for having a beautifully landscaped resort, including pool and patio area.
Get Your Reservation at Bay Bayou Today!