Historic, Artistic & Educational Museums to See!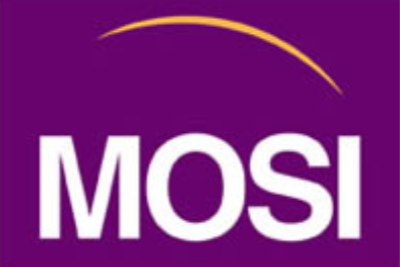 MOSI Museum
Experience the MOSI Museum, a scientific playground of over 450 hands-on activities in the largest science center in the southeastern United States!
MOSI offers over 400,000 square feet of permanent interactive exhibits!
At MOSI, Visitors can learn through play inside Kids In Charge!, the largest children's science center in the nation.

Salvador Dali Museum
The Salvador Dalí Museum shall educate the public and promote understanding, enjoyment and scholarly examination of art through the exhibition of works by Dalí and artists of similar vision. The Salvador Dalí Museum shall preserve and expand its collection of art of Dalí and related archival material.
In cooperation with other museums and educational institutions, the Salvador Dalí Museum shall be an active resource in the cultural life of our local, state, national and world communities by the presentation of intriguing and varied exhibitions and programs.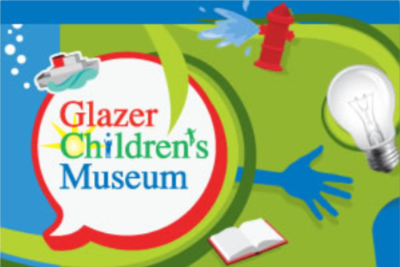 Glazer Children's Museum
It's not your parents' museum. It's YOUR museum. And kidding around here just might grow your mind.
Why?
Because all the games, challenges and activities here are like nothing else you've seen. They are all geared for kids aged birth to around 10 years. They're all about the amazing world we live in. A lot are about Tampa Bay. And they're all extremely hands-on…and a whole lot of fun!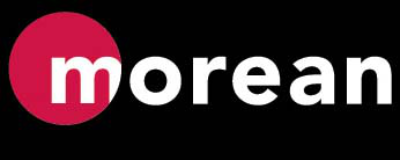 Morean Arts Center
Be sure to check out the Chihuly Collection.  More information at http://www.moreanartscenter.org/content.php?id=90
The Morean Arts Center, with roots dating back to 1917 as the Art Club of St. Petersburg, focuses on an innovative, community-oriented approach to art and art education. Our classes and outreach programs are designed to bring out the artist in all of us. We offer adult programs, kids' programs, family programs, early childhood programs, and summer camp programs, attracting beginners and advanced students alike.
Our Guarantee
Bay Bayou RV Resort takes pride in being highly rated by Good Sam for having a beautifully landscaped resort, including pool and patio area.
Get Your Reservation at Bay Bayou Today!